Go straight to bonuses
Why would any company pay you just for signing up to their platform? Well, many companies have an advertising budget and decide to spend their money on traditional ads.
However, more recently, many companies have decided on another form of advertising, Sign-Up Bonuses.  Instead of spending it on traditional advertising, some companies opt to give the money directly to us just for signing up and trying out their product instead.
Below, I will list all the most popular and best-paying sign-up bonuses. Many of these offers are entirely free. Some of them might require you to deposit money or use the app. However, I made sure to include only the easiest bonuses.
Each sign-up bonus below will have a short description of the product and the requirements to get your reward.
---
Stock Sign Up Bonuses
It is really as simple and straightforward as you think. Stock trading apps will give you random free stocks, just for signing up.
I completed all of the stock sign-up bonus offers and actually got lucky with Robinhood and won a $160 Mircosoft stock. This was back in 2019 when Microsoft's stock price was that low.
Out of all the stock trading apps I tried, Webull was my favorite and it is the one I still use today.
All the brokerages below are completely free, with no minimums or other fees ever.
---
Webull - Free Stock $3-$300
Webull is the app I use because it has everything you need in a free stock trading app. The thing that stands out with Webull is the stock comment sections, which are always active and make trading more entertaining.
Get 1 Free Stock Worth $3-$300 - Just for signing up.
Get 2 Free Stocks Worth $8-$2000 - When you deposit $100 or more.
---
MooMoo - Free Stock $3-$350
Moomoo is a stock trading app that offers trading on the US, HK, and CN markets. They offer free level 2 quotes, extended trading hours and $0 commission on trades.
Get 1 Free Stock Worth $3-$350 - Just for signing up.
Get 1 Free Stock Worth $8-$1000 - When you deposit $100 or more.
Get 2 Free Stocks Worth $16-$2000 - When you desposit $5000 or more.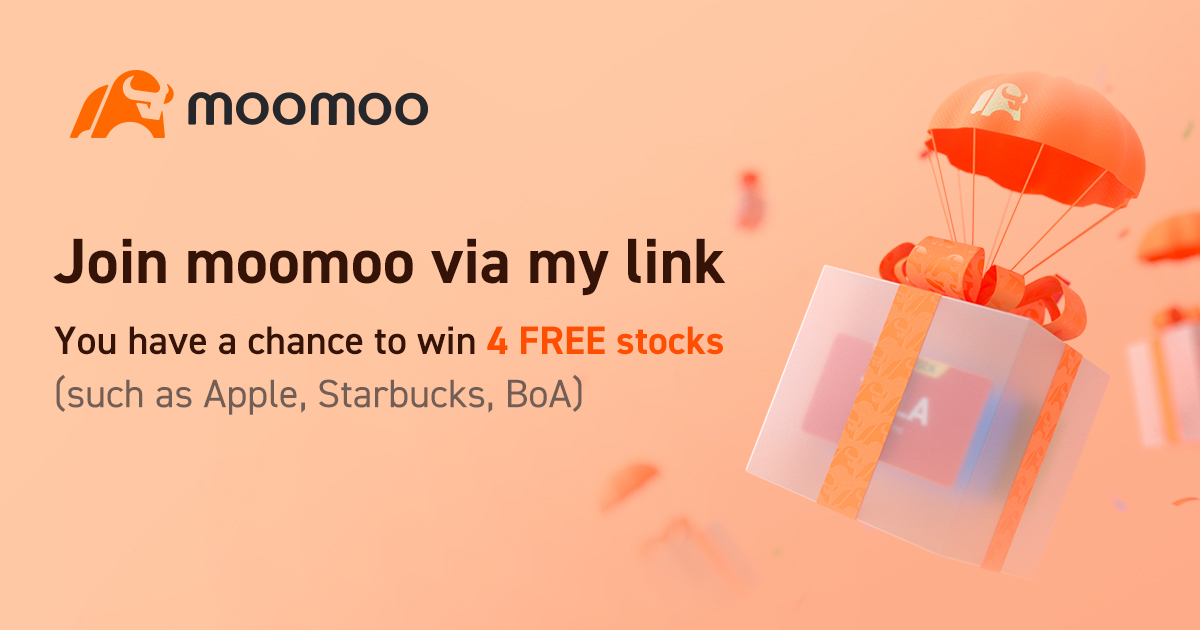 ---
Robinhood - Free Stock $2.50-$200
Robinhood is a free-trading app that lets investors trade stocks, options, exchange-traded funds and cryptocurrency without paying commissions or fees.
Get 1 Free Stock Worth  $2.50-$200 - Just for signing up.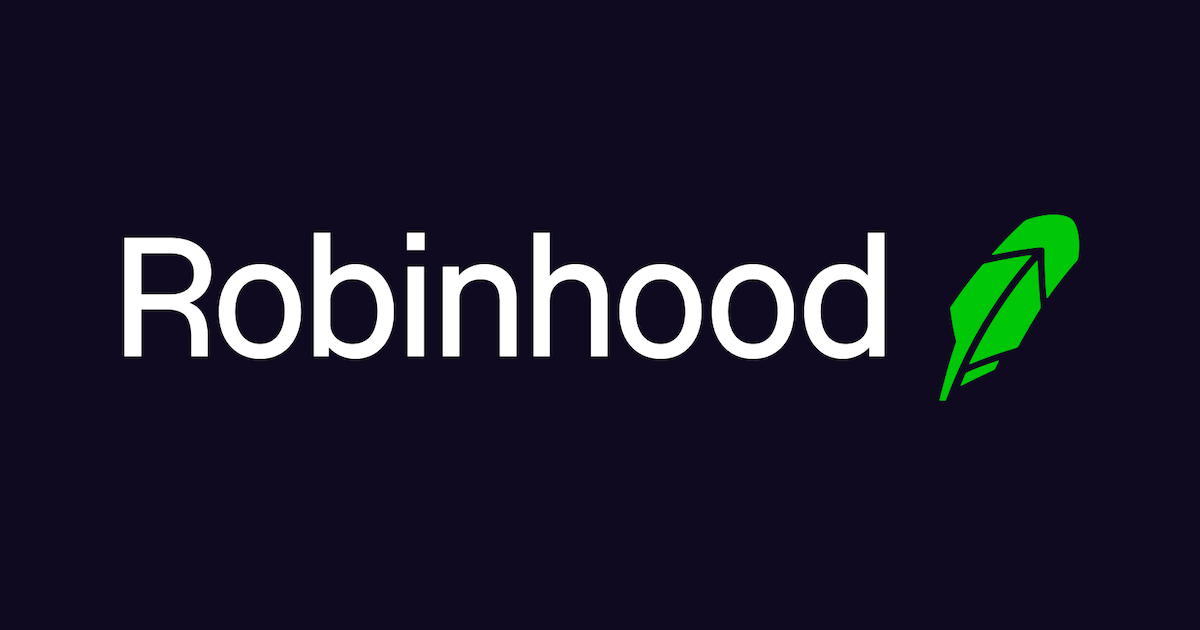 ---
Public - Free Stock $5-$50
Public's special feature is that it lets you invest in partial stocks. That means if you want to invest in Amazon stock, but you don't have $3000, you can still do so with Public's partial stocks.
You get to Choose 1 Free Stock Worth $5-$50 - Just for signing up.
This bonus is different as they want you to get a fractional share bonus. So you will get a fractional share of a normally expensive share such as Amazon, Apple, Tesla, Microsoft, Facebook, Netflix, or Google.
---
Firstrade - Free Stock $3-$200
Firstrade may be one of the most repubtable free stock trading brokerages out there based on their age. They have been around since 1985. Most free stock trading apps where created within the last 5-10 years.
Get 1 Free Stock Worth $3-$200 - Just for signing up.
Get Another Free Stock Worth $3-200 - When you deposit $100 or more.
---
Dough - Free Stock $2.50-$200
Disclaimer this one requires a minimum $25 deposit to withdraw funds.
Dough is a free stock trading app that's easy to use. It's a good alternative to Robinhood.
Get 1 Free Stock Worth $2.50-$200 - Just for signing up.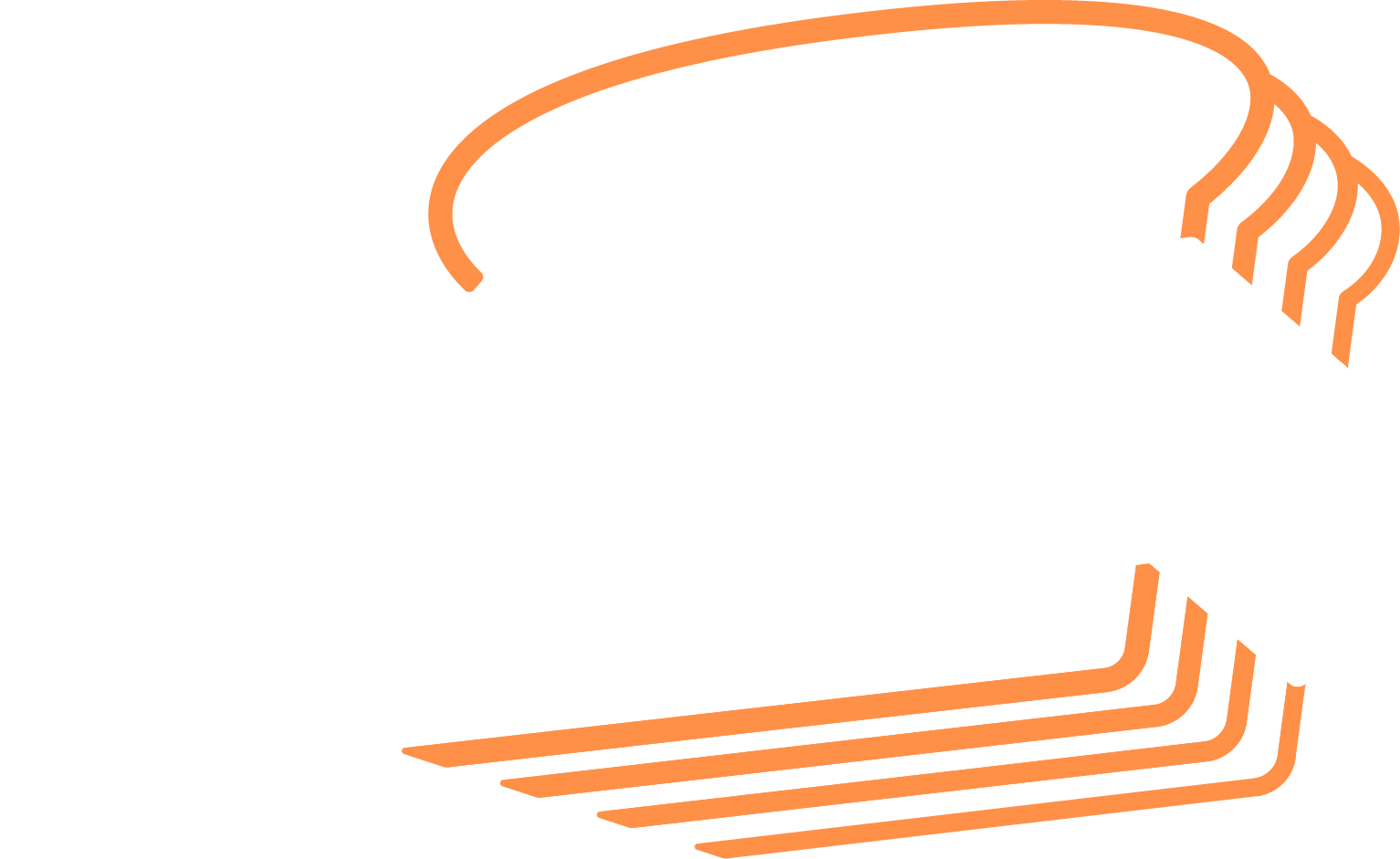 ---
Cashback Sign Up Bonuses
Not only are all of these apps free but they will also save you money. They are also much easier than the stock offers because the sign up process is easier.
GetUpside - $0.45 Off Per Gallon
GetUpside is my favorite cashback app. It's different from the other ones because this one is specifically for cashback on gas. This app is so easy to use because all you need to do is scan your gas reciept or link a credit card to get the cashback.
It's easier than the grocery cashback apps because you don't have to find a specific item to get cashback, you can just go to the same gas station and get it consistently without much thought.
When you sign up you get an extra $0.15/gallon savings for the first time you use the app. This is on top of the regular maximum of $0.30/gallon, so you can get a maximum of $0.45/gallon off the first time you pump up using GetUpside.
---
Ibotta - $20 Bonus + Free Food
Ibotta is a grocery cashback app too. I actually enjoy using Ibotta since the selection of cashback items is large, and many times I can get free items simply with a single cashback offer.
Requirement: Within 14 days of registration, you must redeem 10 offers in the Ibotta App, either in-store or online, to earn the $20 bonus.
This was one of my favorite bonuses ever because I got free money and free food too. This offer is easier than you think especially with all the free items you will have if you just signed up.
---
Fetch Rewards - $2 Bonus
Fetch Rewards is one of the most popular cashback apps that concentrate on grocery cashback.
Get a $2 Bonus after scanning your first receipt.